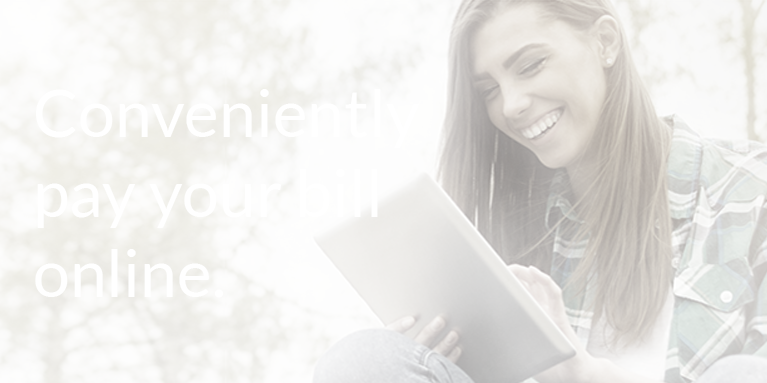 Pay current statement balances online, no account setup required!
Thank you for allowing us to take care of you. Our online bill pay option lets you make a payment online by clicking the button above. The link will take you to a secure website and in just a few easy steps, you can make a secure online payment.
Benefits of Online Bill Pay
---
Pay with bank account or credit card
View a summary of your bill
View the status of electronic payments
Receive email receipts for all payments
Disclaimer: By clicking this link, you are accessing a third party site that is not maintained by Gulf Coast Foot and Ankle Specialist. The information you disclose on the third party site may no longer be protected health information covered by the Health Insurance Portability and Accountability Act of 1996 ("HIPAA").